Services
Our company's mission is the customer satisfaction and the complete respect of his own expectations. For this reason we have developed a variety of additional services to make your rental more enjoyable.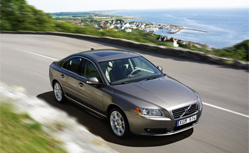 Weekend Special
Explore the freedom on the weekend, rent a car with the special weekend deal, with 150 km included or unlimited; It all depends on what you prefer!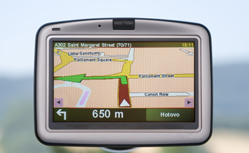 GPS special
Add our portable and fully set navigation system to your rental. For a little extra charge you will feel comfortable and sure to find your favourite place.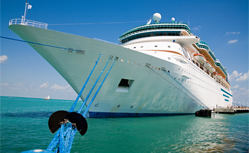 Cruiseship Special
Rent a car right outside your cruiseship. Our employee will be on the dock to deliver the vehicle you have chosen. We will show you the best way to reach the most well known towns of tuscany, like florence,pisa,lucca,siena or san gimignano. With the help of our maps you will find it easy not only to reach them but also to park your car just few minutes away form the place you want to visit!! The rate starts from € 96,00 and up including rental, insurances, taxes, unlimited mileage, delivery and collection. on your return you will find us in front of the ship to collect the car.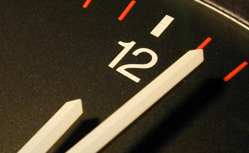 Out of hour
Our employee are more then happy to satisfy all your requests. If you need a delivery out of hour you can call the number (3355896854) adding 0039 at the beginning if you call from outside of italy.